Every year, my kids get a chance to participate in the Piano Marvel YouTube competition. It's for kids ages 5-19. The competition is a great way to motivate my kids to choose challenging songs and perfect them, especially since I don't host formal recitals. My kids also get inspired by the amazing performances from other Piano Marvel students.
The competition pieces (other than composition) have to come from the Piano Marvel Library, which has over 1,000 songs.
Competition Categories
Registration Information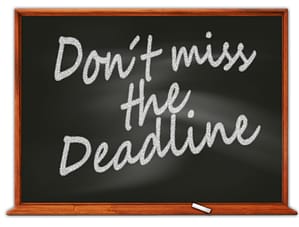 Registration Dates: January 1-31, 2018
Video Submission Deadline: February 28, 2018
Registration Fee: $12 USD per entry
Check out the Music Marvel website for competition details.
2017 Finalists & Winners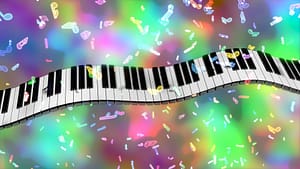 I was excited that one of my kids was a finalist last year! You can check out all the YouTube videos of the finalists and winners. I was so impressed with the competition winners, especially the Late Elementary winner Christopher Nguyen and his performance of Fantasie Impromptu by Chopin. He plays that piece much better than me!
There's definitely some stiff competition. But the important thing is that your kids will be motivated and inspired to improve their piano skills.
Video Performances
Even if your kids decide not to participate in the Piano Marvel YouTube Competition, it's a great idea to video your kids performing on the piano. They can critique themselves-see what they did well and what they can improve on, and they can learn how to get a song to performance level. If you don't want to share your kids' videos publicly on YouTube, you can always send them to their grandparents and friends!
---
For more information about Piano Marvel, take a look at my Insider Review & Tour. To sign up for a free Piano Marvel account, click here. If you choose to get a monthly premium account, you only pay $12/month with my Piano Marvel promo code KATE. I receive a small commission if you sign up using my promo code.