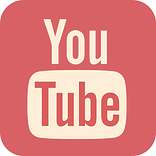 The 2018 Piano Marvel YouTube Competition finalists and winners were announced last week. You can view the results here.
New Additions
There were a couple new additions to this year's competition:
An adult category was added
3 iPads were also given away; 2 were decided by random drawing, and 1 will be decided on March 31st by the video having the most YouTube views
YouTube Competition = Motivation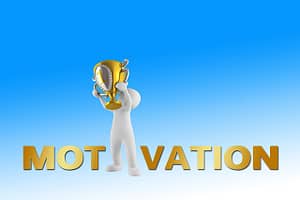 Two of my kids entered the competition this year. Even though they didn't end up winning (they were really hoping for the iPad so they could play Super Mario on it :), they felt good about preparing for it and performing. Since we don't have regular recitals like regular piano students do, preparing for the YouTube competitions every year is a decent substitute.
And after seeing their competitors' videos, my girls realized they needed to step it up for next year by choosing more challenging songs and starting to prepare earlier. They're already starting to think about what songs to perform for next year's contest!
---
For more information about Piano Marvel, take a look at my info page and insider review & tour. To sign up for a free Piano Marvel account, click here. If you choose to get a monthly premium account, you only pay $12/month with my Piano Marvel promo code KATE. I receive a small commission if you sign up using my promo code.